Jose A. Saldivar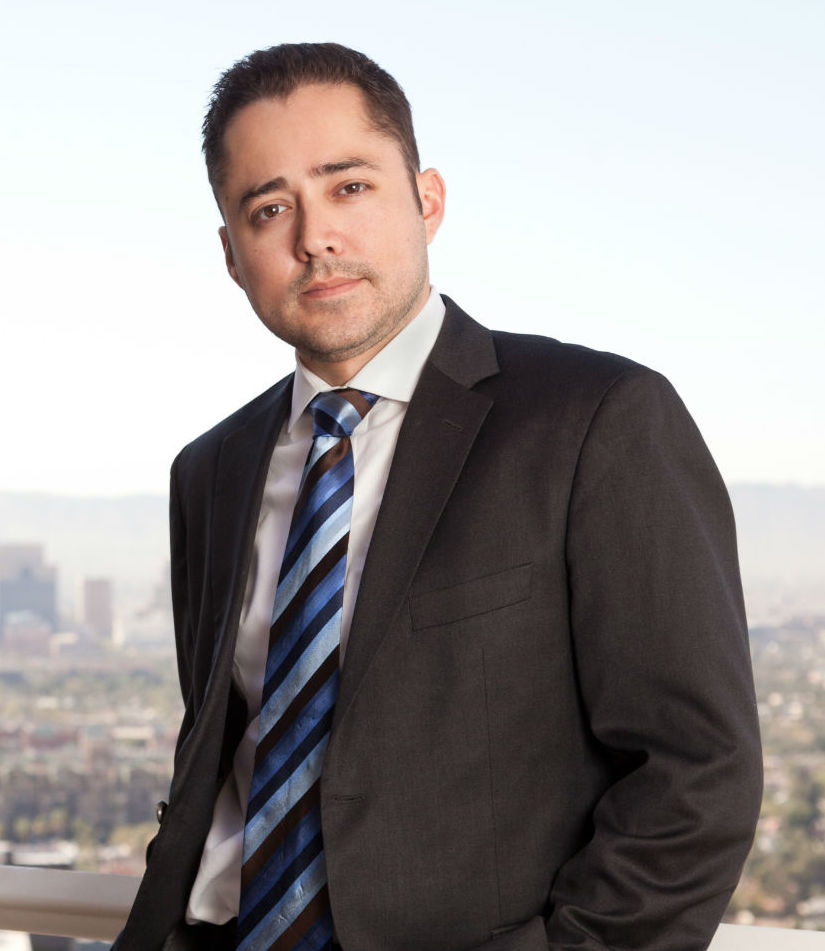 Supervising Attorney & Chief Trial Attorney
Jose Antonio Saldivar has been licensed as an attorney in Arizona for more than thirteen years. Jose earned his law degree from Sandra Day O'Connor College of Law in December 2003 and was admitted to the State Bar of Arizona in May, 2004. Jose began his legal career assisting migrant workers through the nonprofit organization, Community Legal Services. Jose's passion to help those in need led him to become an attorney for the Legal Defender Office in Yuma, Arizona. As a legal defender, Jose provided competent, effective and professional legal representation for his clients. In 2009, Jose opened his own law practice in order to provide quality legal counsel and representation in the greater Phoenix area. Currently, Jose provides excellent representation in all Arizona State and Federal criminal law matters. He is also a skilled advocate in civil litigation, personal injury, and family law.

Jose is regarded as a professional and dedicated lawyer who passionately advocates for his clients within the community. In 2016, the American Institute of Criminal Law Attorneys awarded Jose the "Client Satisfaction Award," in recognition of his excellence in allowing clients to make wise decisions. His firm is also an Accredited Business by the Better Business Bureau.

In addition to serving the Arizona community, Jose is licensed to practice law in the 8th, 9th and 10th circuits of the Court of Appeals, the District Court of Colorado, the District Court of Nebraska, and the United States Supreme Court.

The foundation of Saldviar & Associates is communication and client satisfaction. Our success depends on your peace of mind and ability to move forward with your life. If you want the firm that is going to be able to best represent you, that will be best able to understand your legal issues, and put you in a position for the best legal outcome, please contact us. We are available 24 hours a day, 7 days a week.

Santana Granados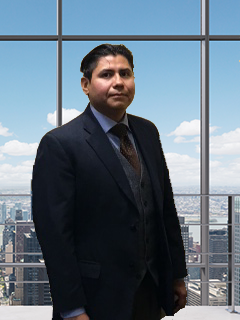 New Client Relations
Santana provides more than a decade of law office management. With this experience, Santana ensures each client is satisfied and informed. He provides the necessary administration to keep your peace of mind. Santana joined Saldivar and Associates in 2013 as office manager. Working in large law firm and with many sole practitioners, he has gained the necessary experience to understand your problem and making sure to listen to your request.